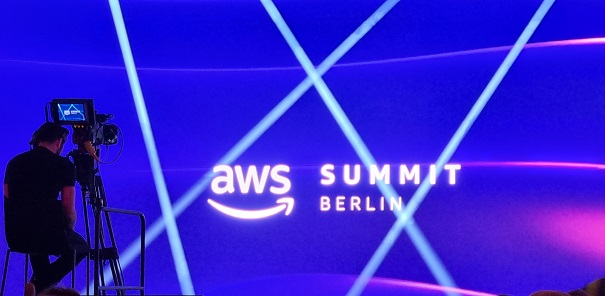 After two years of isolation due to Corona regulatories, I visited the AWS summit in Berlin. It was a great experience and I´d like to summarize what I liked and disliked about it, to help readers that are not sure about if this conference is for them deciding.
Overall organization
The event itself was at no cost. The only costs arising were those for travelling to Berlin. The event itself was very well organized. There always was plenty of food and drinks available which also changed during the day in order to respect the daytime. Although there were more than 6.000 people around, I never really had to wait for something. The area was wide enough to host all those people, although it was a bit crowded here and there, which sometimes felt a bit creepy with respect to the current Corona situation.
The content
Wether the content is valuable for you oor not depends on your background as well as on your expectations. My feeling was that most of the talks often just scratched the surface and could have been a bit more detailed, when it comes to the technical level. This also counted for the talks tagged as more advanced (level 300), which I personally found a bit unfortunate. Nevertheless, the talks were interesting and gave some good ideas and starting points on how to tackle certain problems and which AWS services are out there.
The networking factor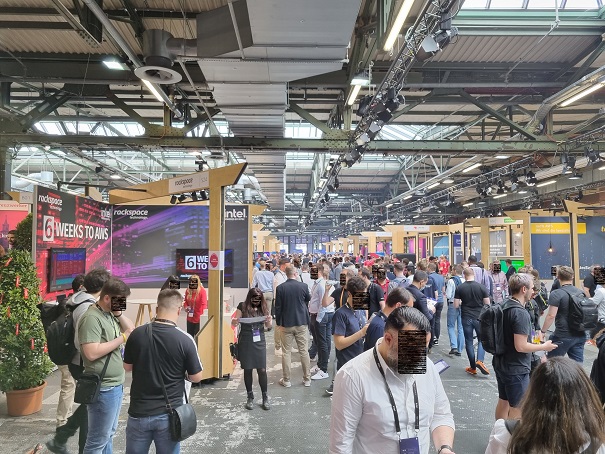 Besides the talks, there was also an Expo area where many AWS partners showed what they are working on. This was an interesting opportunity to get some insights and have conversations about technical topics. Furthermore, AWS showed off some demo cases and their staff was always willing to explain those. It was also possible to attend workshops, participate in a deep racer challenge and do some other fun stuff.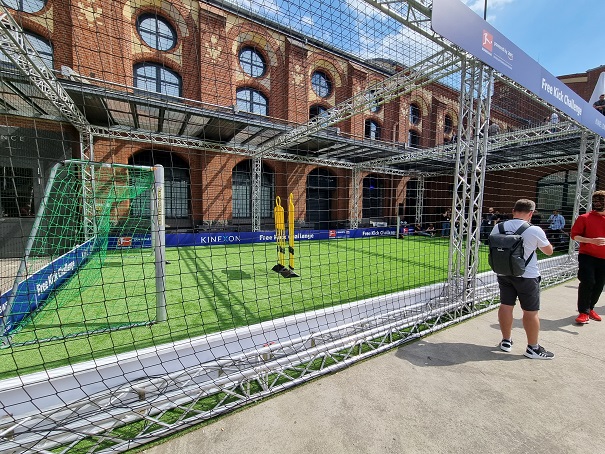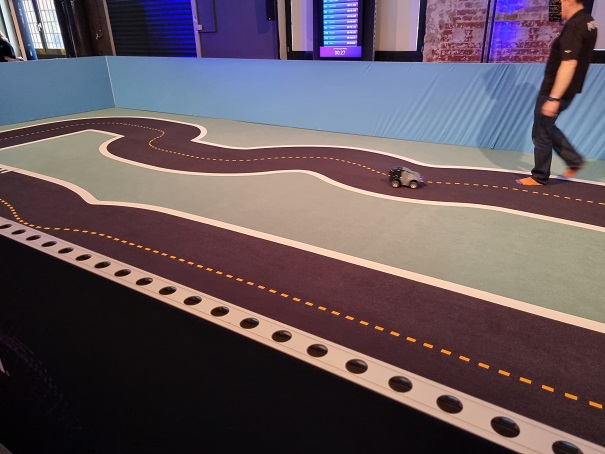 I also met some of my previous customers, whom I never saw in real life before. This was also an unexpected, but very welcome experience.
Last but not least a few of my colleagues were also there, which also gave good opportunities to network and talk about projects, solutions and also other stuff. This resulted in a late Wednesday evening, which was really welcome afther such a long time of isolation.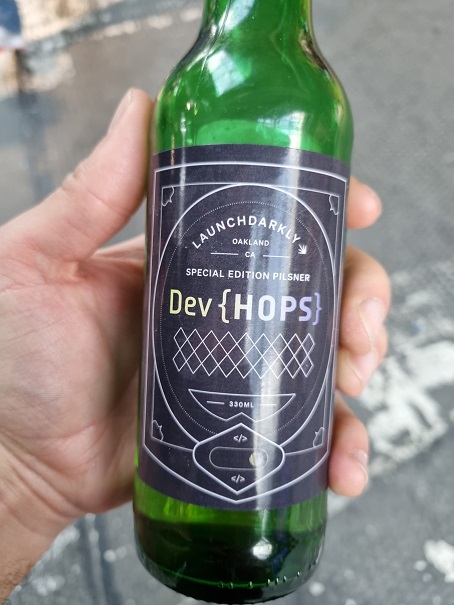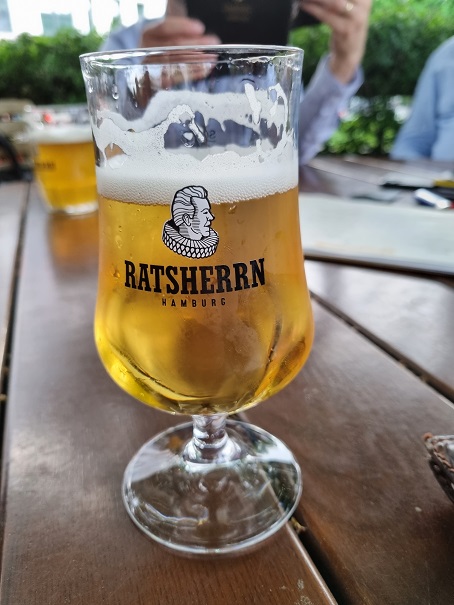 Summary
For me, the networking factor iis the most important thing of such conferences. If you are interested in meeting other people, getting insights in how others work or how they solve certain problems, this conference definitely is something for you. Also if your company is looking for talented people, there is a good opportunity to get in touch with such. However, if you are looking for technical deep dives or if you are interested in a very certain problem and its solution, then you might be a bit disappointed.
Some impressions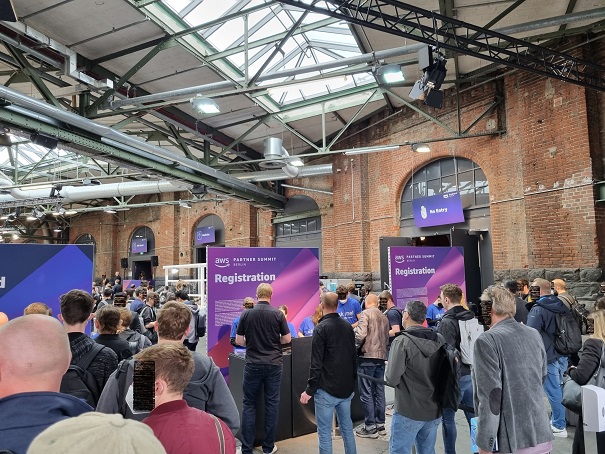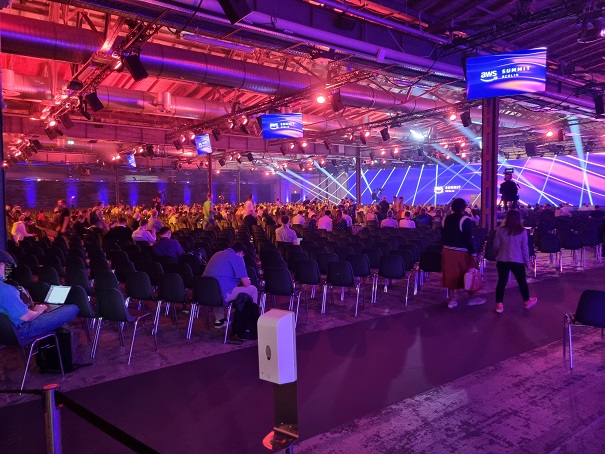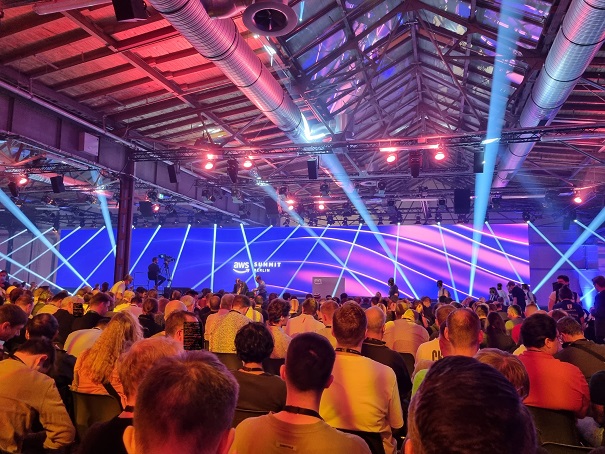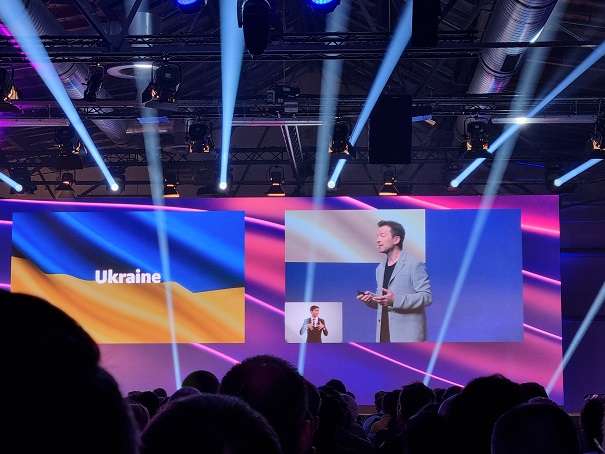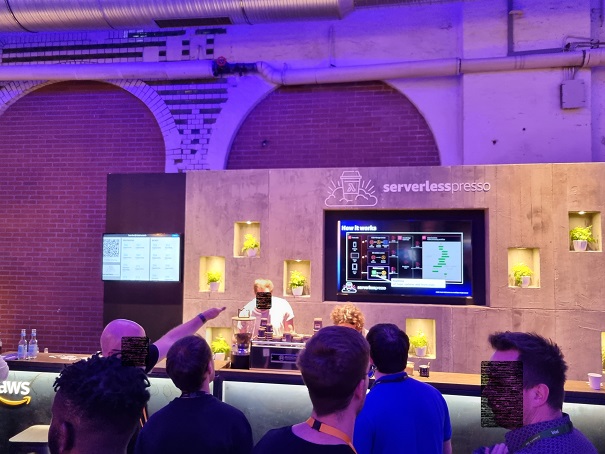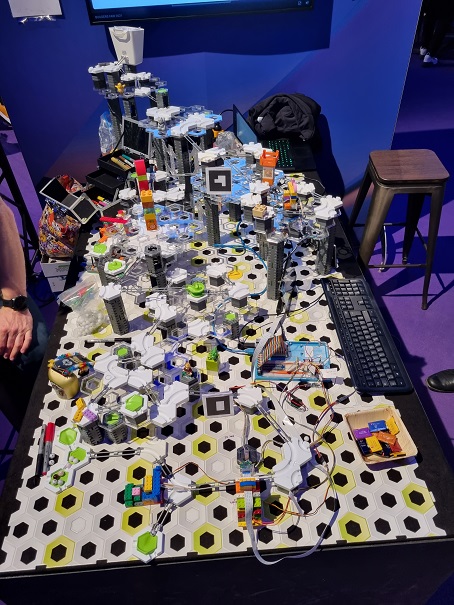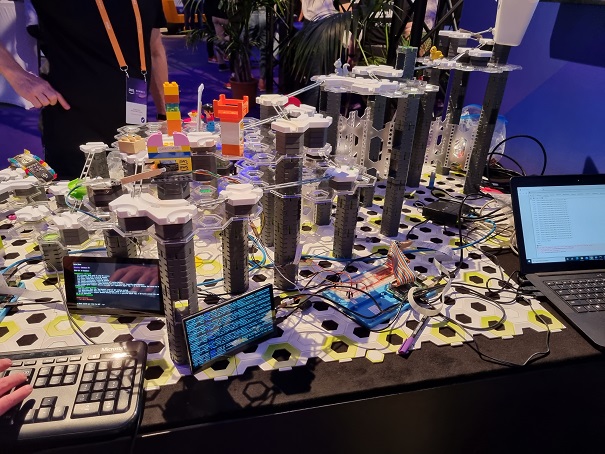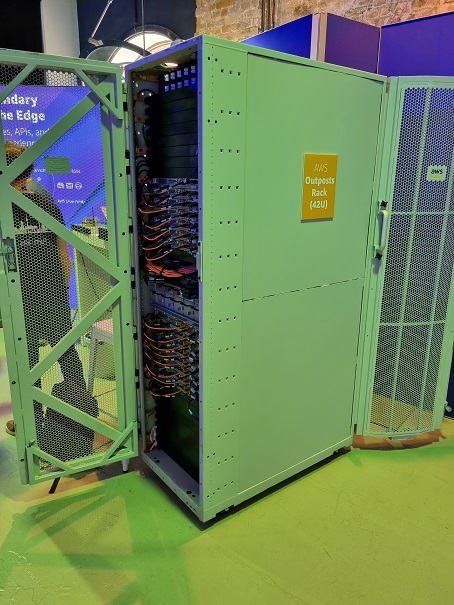 ---
---
Leave a comment